---
---
Eaton Fire Protection District.
Our mission, is guided by the values of our past; Bravery,
Honor, Compassion and Commitment, which shape the vision
of our future; Prepared, Diligent, Effective and Resilient.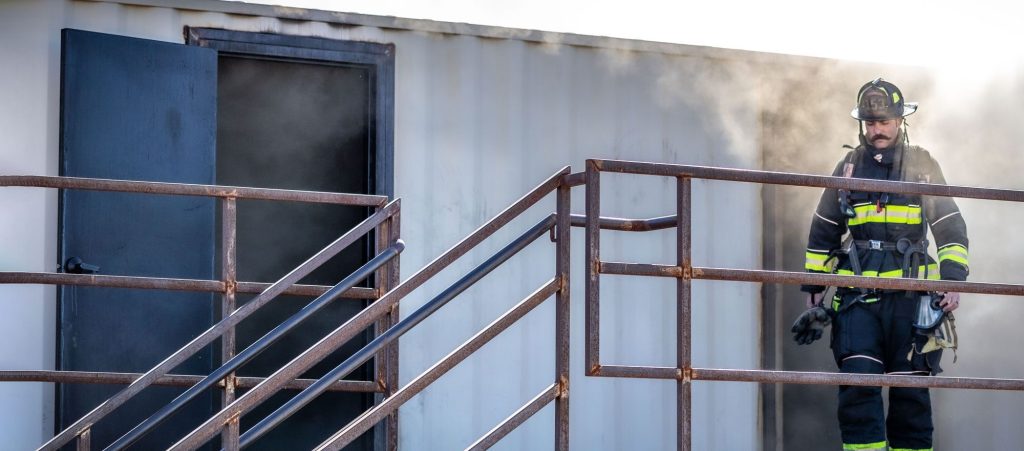 About Us
---
Find out more about the organization that makes up the Eaton Fire Protection District and connect with us
Training
---
Service Excellence through Training
Fire Prevention
---
Public education, inspection and review services and 911 prevention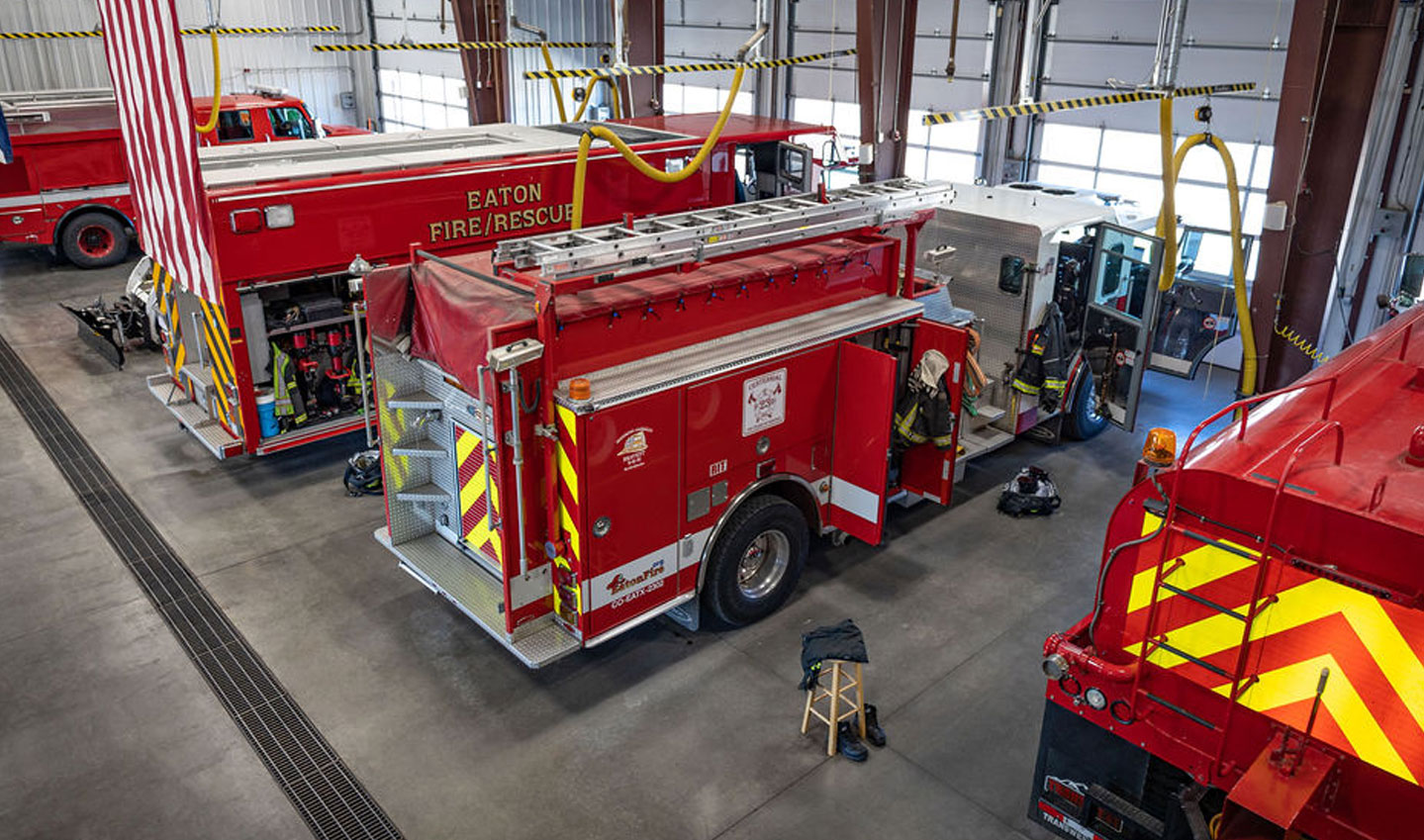 Our Community
Our Organization was established on January 1st of 1914 as the Farmer's Fire Protection Association. On November 4th of 1959 the Eaton Fire Protection District was formed. Throughout the years our department has developed to support the growing needs of its 64 square mile coverage area. This area includes a mix of agricultural and industrial regions, including the Town of Eaton and its surrounding communities. EFPD also provides support to emergency response efforts of neighboring Fire Departments and Districts.
EFPD delivers firefighting, hazardous material, rescue, emergency medical services and community support. To best support the service delivery that our community expects, 2023 is the first year that EFPD is a career department with full and part-time paid staff.
Our organization is overseen by a board of publicly elected Directors who work with the Fire Chief and Administrator to support four divisions; Operations, Fire Prevention, Training and Administration.



Have Questions or Requests?
---
Get in touch with the District and we'll get back to you shortly.
We strive to provide the best service delivery to the district we support, public comment and outreach is important to us.