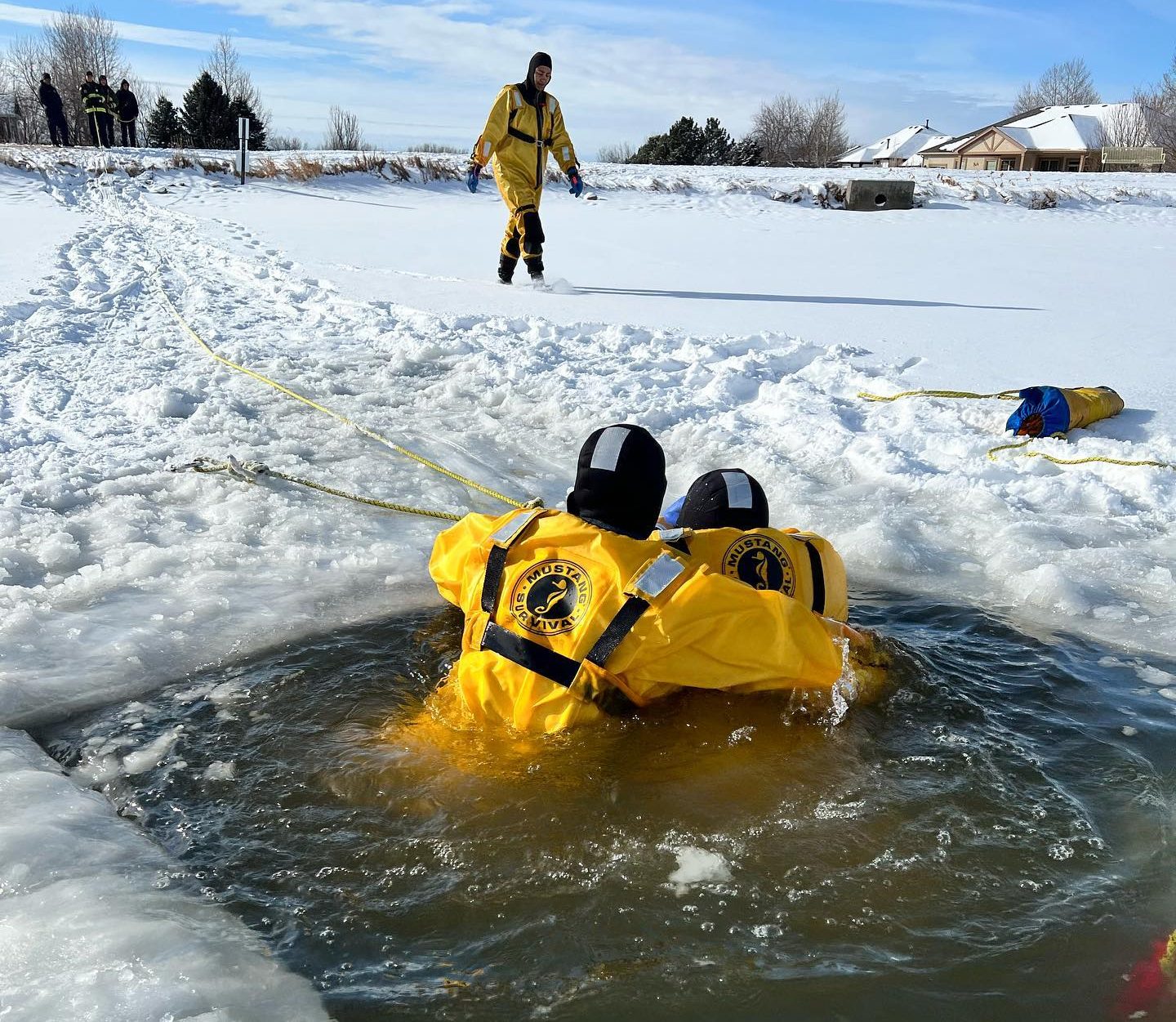 EFPD Training Center
---
The Eaton Fire Protection District along with the Eaton Police Department has an intergovernmental agreement with the Town of Eaton for the development of a joint training center. Over the years EFPD has invested in this property by developing the site as a foundation for various props that have been fabricated. This training center allows our members and those of our emergency service partners to train on core job functions that keep our community safe. We will be continuing to develop this site with construction to current props as well as additional props in future.
Garage/Classroom
This garage was built in 2018 and serves as an enclosed storage for various equipment used to keep the training center operational. A portion of this building is designed to serve as a classroom to educate EFPD members as well as neighboring agencies.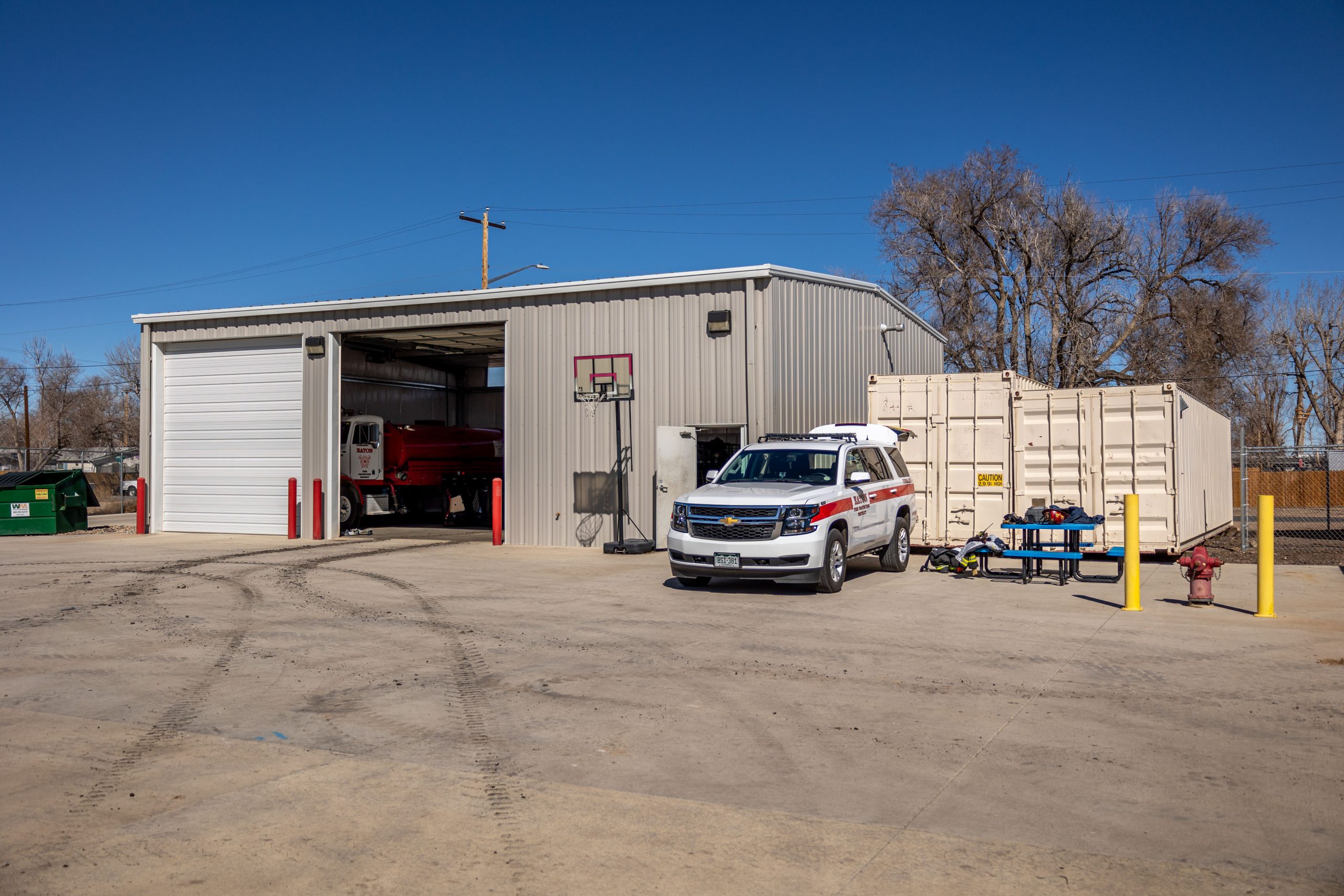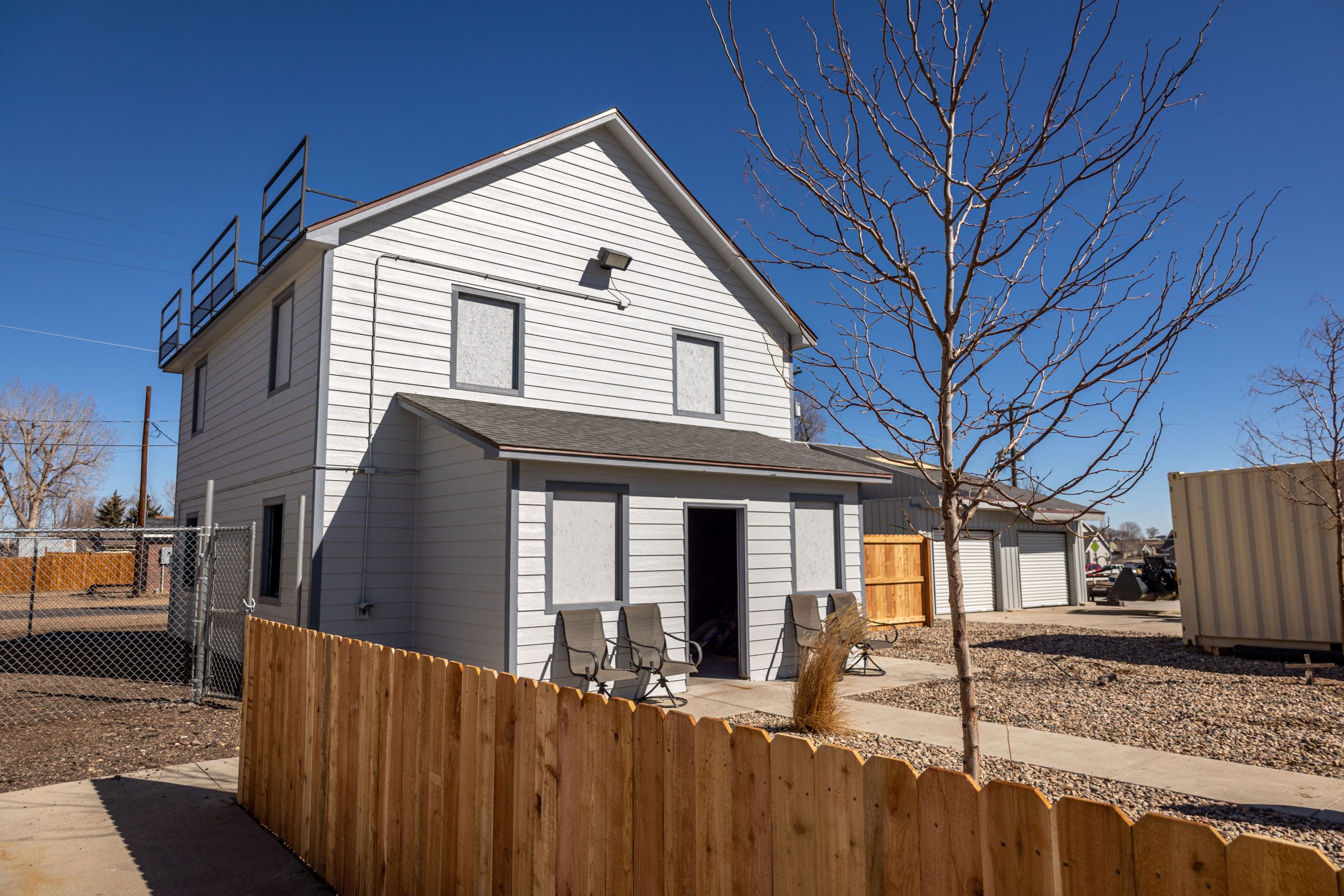 Search House
This prop was built in 2012, the search house was designed to replicate common layouts of residential houses in the Eaton jurisdiction. The search house serves as a prop for firefighters to work on operational functions such as search and rescue, hose management, and various other fire ground operations.
Tower
This prop was built in 2021, the purpose of this prop is EFPD being proactive with the growth of the town of Eaton. This prop also allows our members to consistently train in rope rescue operations. The five story tower allows EFPD members to begin training in high rise operations in preparation for multi-story buildings.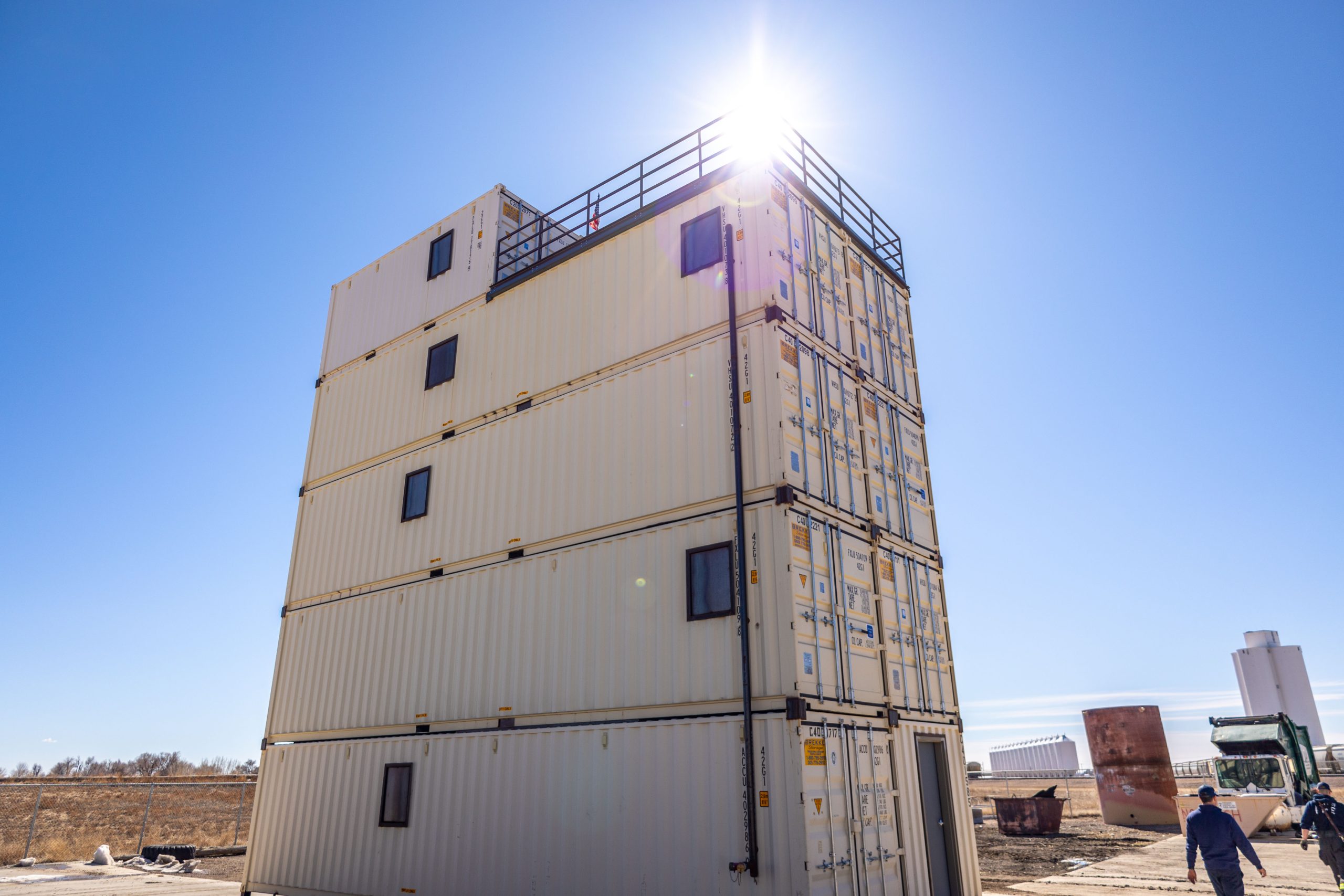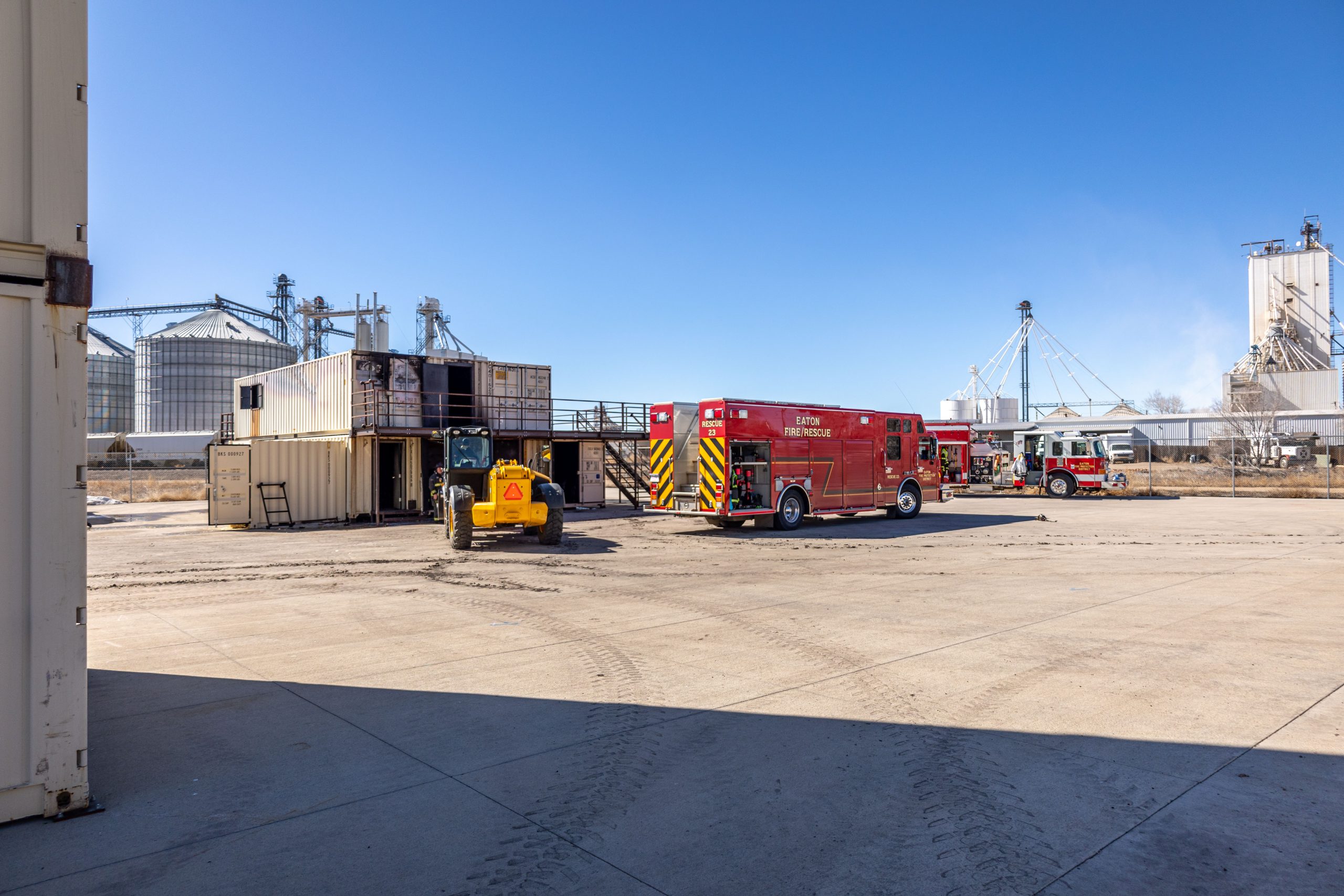 Burn Prop
This prop was built in 2019, the purpose of this prop is to get EFPD members as well as neighboring jurisdictions an opportunity to train in realistic fire conditions. Firefighters can train on fire ground operations under normal conditions at any time to build muscle memory and good habits, the element that is missing under normal conditions is the stress involved in being in an IDLH environment caused by a structure fire. The Burn Prop allows firefighters to practice fire ground operations under controlled stressful environments.
Draft Pod
This prop was fabricated in 2022, the purpose of this prop is to allow EFPD's Driver Operators to practice on drafting skills for water supply to each apparatus. This Prop also serves as a way to continuously recirculate water during Driver/Operator based evolutions. In doing so, this will drastically reduce the impact on the local water system, especially in drought conditions.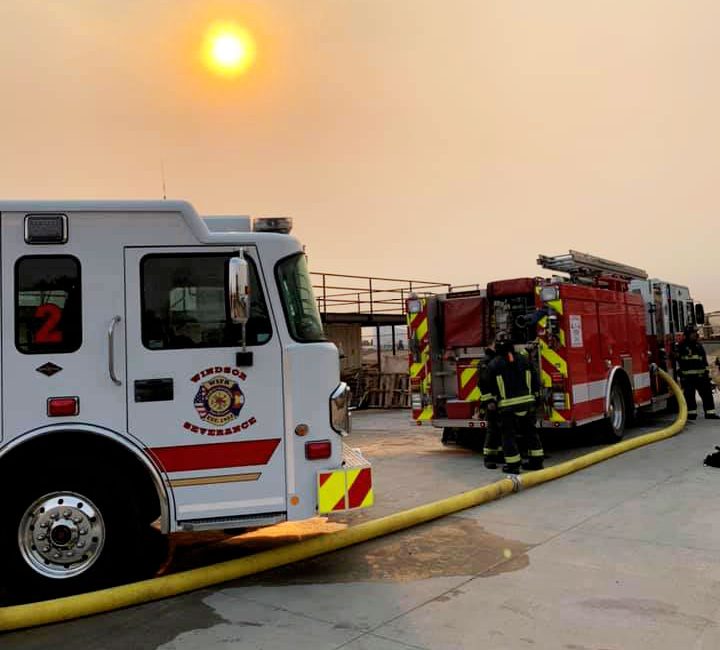 View upcoming training opportunities
Training Center Liability Waiver (*pdf)

Training Participation Release for OUTSIDE Participants

Training Center Release OUTSIDE Agency or Group