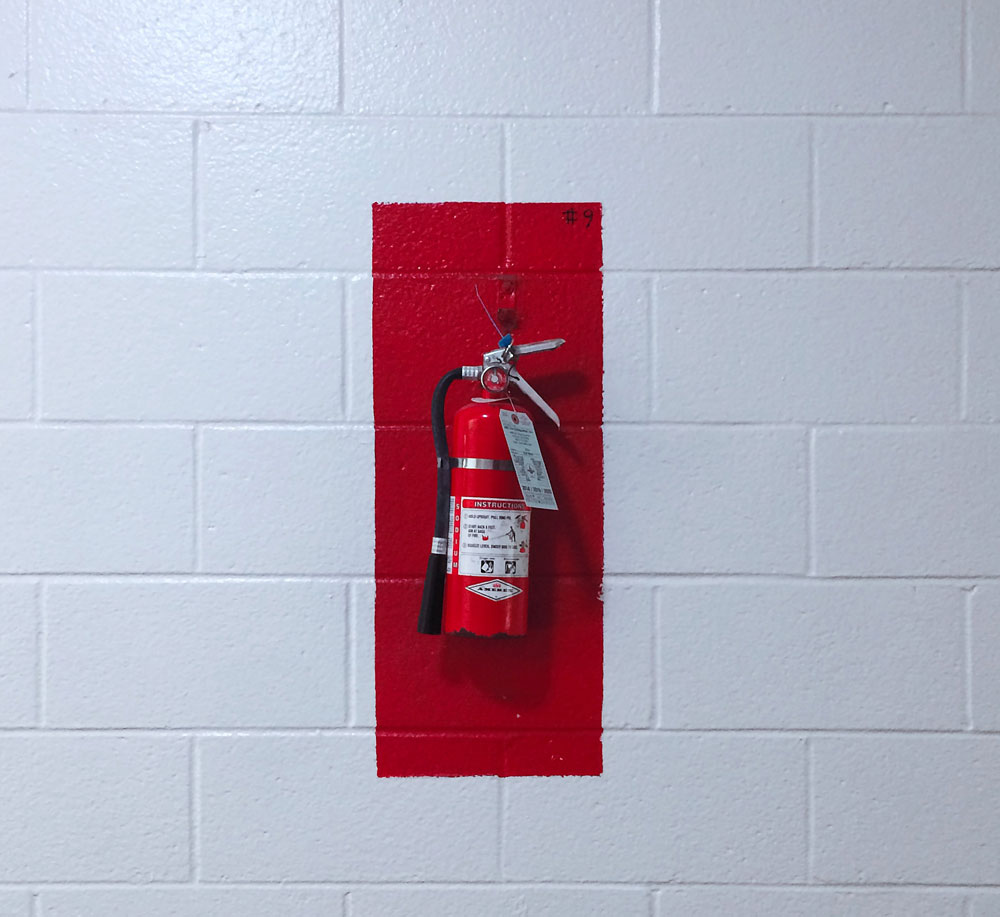 Inspection Request
---
Inspections for building compliance and life safety is an import step towards the prevention injury and property damages from fires and other emergencies. Annual life safety inspections for commercial occupancies allows the opportunity for our members to survey and preplan for unavoidable emergencies and help you to prevent others. Contact us to schedule an inspection for new construction or an annual walkthrough.
For new construction
With the support of the Town of Eaton and the Weld County Commissioners, the Eaton Fire Protection District has adopted the 2018 International Fire Code (IFC). Please Contact Us with questions regarding your new building project and how to be compliant with the new IFC.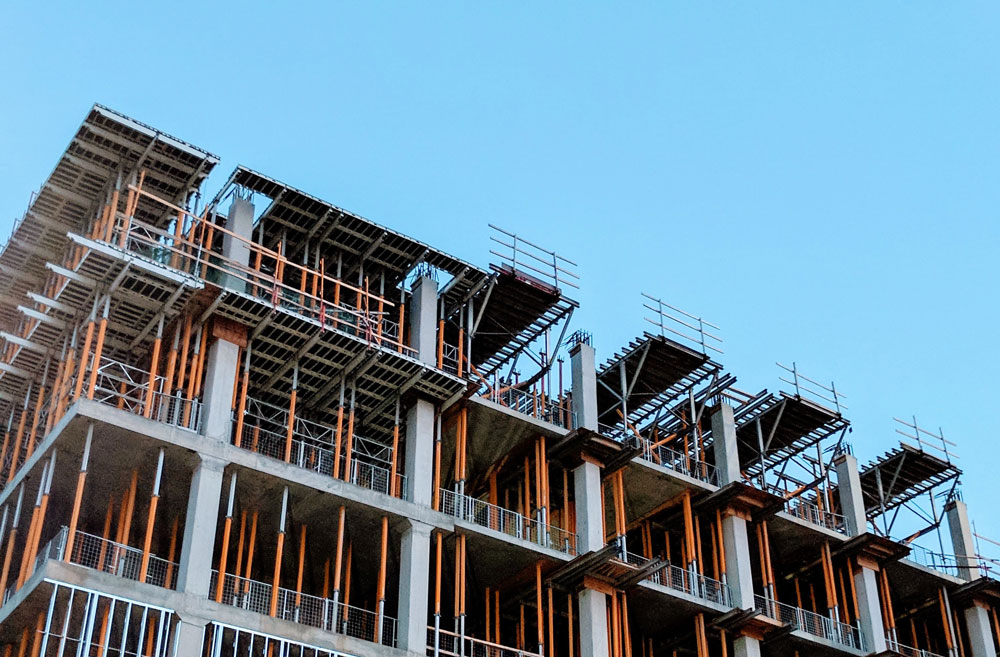 Annual walkthrough
We want you, your employees and your customers to feel confident in the safety of your business. Keeping our preplans, emergency operations guides and life safety inspections up to date are all parts of our annual walkthroughs. We want you to have a successful and healthy business for years to come, for coordinated fire prevention and injury avoidance.